Work at Lewes BPW
Lewes BPW is an electric, water, and sewer utility that provides quality and affordable services to the community and is dedicated to meeting the needs of our customers. The BPW is built upon quality workmanship, working together, integrity, and commitment to the customer. We value our employees and are looking for new people with a strong work ethic to join our team. Check out our current job openings below and start your career now.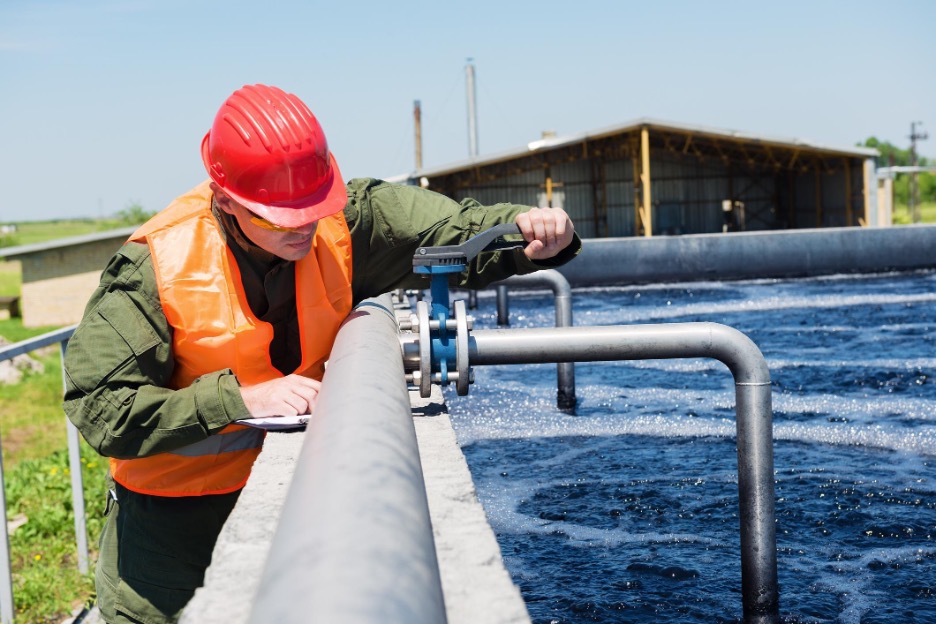 Current Job Openings
The Board of Public Works of the City of Lewes is accepting applications for the position of Water Production Supervisor.  The Water Production Supervisor will oversee the day-to-day operations and maintenance of the BPW's Water Treatment plant, water tower, wells, etc.…. They are required to perform their duties using specialized skills and technical knowledge to ensure high quality of standard and remain in compliance with (state, federal) regulations. This position also provides recommendations for Operations & Maintenance and Capital expenditures as it relates to water production and treatment. Once duties are completed at the water plant, the Water Production Supervisor will assist the water/wastewater and stormwater departments daily activities and duties which include but are not limited to work orders, locates, repairs/maintenance of infrastructure and assets, etc.… The applicant must live within a 30-minute drive to the City of Lewes. Must be able to pass a drug screen, background check and have a valid driver's license. 
Education and Experience:
High school diploma or equivalent, Associates degree or vocational certification in construction, environmental science or other field science is a plus.
Possession of a valid Class B CDL Delaware Driver's license and a good driving record.
NIMS Training (have up to date training completed within 6-12 months)
Water Operations License (20-hour credits per year).
Water Sampler Certification.
Chemical Feed Certification
Competitive salary and excellent benefits package offered. Resumes can be sent to kkeller@lewesbpw.com or Lewes BPW office at 107 Franklin Ave, Lewes, DE 19958. The Board of Public Works is an Equal Opportunity Employer. Applications will be accepted until December 12, 2022.